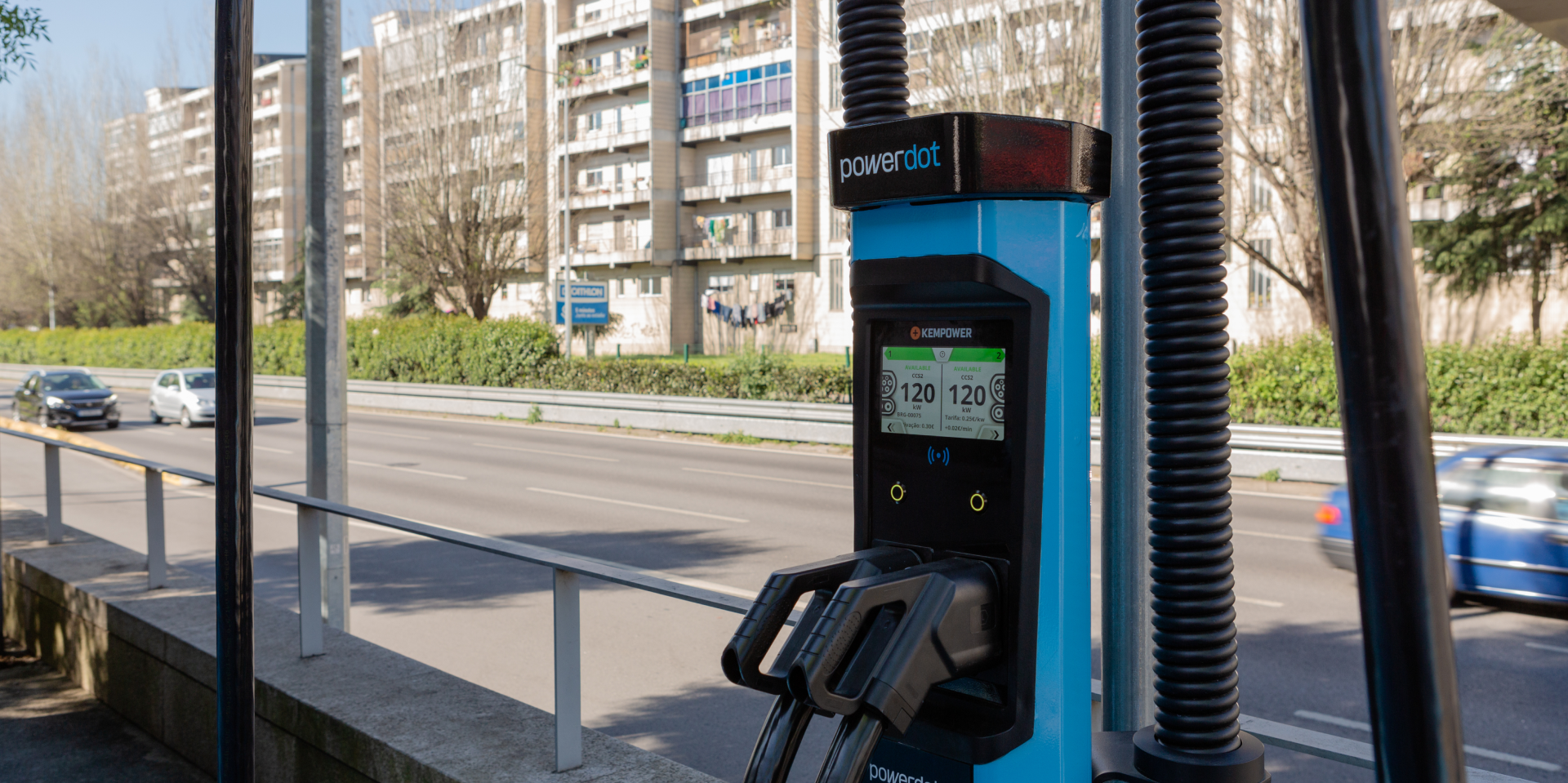 We are the largest independent charger operator in Portugal.
+3500
Live Charging
Points
+11k
Contracted
Charging Points
+140
People across
all markets
Our History
Powerdot started in 2018 in Portugal, intending to bring charging solutions to commercial and retail spaces. With a turnkey solution, Powerdot started offering a full range of services ranging from the installation, operation, and maintenance of charging stations at 0 costs for partners and with revenue sharing. This unique value proposition has allowed us to be one of the most significant CPOs (Charging Point Operators) in Portugal and to grow exponentially in other European markets, focusing our value proposition on complementing the retail experience.
In 2020, with the experience and position we gathered in Portugal, we started looking to expand our presence to other countries. We started our expansion toward Spain, France, Belgium, Luxembourg, and Poland.
In 2022, Antin Infrastructure Partners invested 150 million euros in Powerdot to accelerate its growth and expansion across Europe.
November 2019
Powerdot is launched
in Portugal
November 2020
Started the operation
in France
January 2021
Started the operation
in Spain
June 2021
Started the operation
in Poland
May 2022
Antin Infrastructure Partners
Investiment (€150M)
Sept 2023
11.500 contracted
charging points in Europe
Mission
Accelerate Sustainable Mobility
The Electric Vehicle (EV) is no longer a promise for the future but a reality on our streets and roads. But for that promise to be realized, there needs to be an infrastructure that supports the day-to-day experience of owning and driving an EV.
Vision
Infrastructure can play a pivotal role in the adoption of the EV. By making the charging experience as convenient as charging a smartphone, we will be contributing to change not only preconceived notions but, in fact, behaviours.
Values
We are constantly growing
We are constantly aiming higher. More and better is always possible and we actively pursue it. We do this as individuals, as a team, with our partners, and within the industry.
We partner for 100 years
We strive to deliver value to all our partners from the first day. And we continue to do so every day after. Their customers are our customers. Aand to serve them better, we need to be partner obsessed.
We love the challenge
There's not a problem that we can't solve as a team. We always find a solution. And we don't let perfection get in the way. Done today is better than perfect tomorrow.
Destination charging
To bring this vision to life, we design charging experiences that complement the user's daily routines. Without wasted time waiting, any detours, or even planning. By having a charging point where users are already going – supermarkets, shopping malls, restaurants, offices, specialty stores, and others – life doesn't stop. There's no worse feeling than being stuck when you want – and need – to move forward. And the destination charging has the potential to disrupt the existing scenario and encourage the increase of electric cars in circulation, since the concern about where to charge will no longer be an issue.
Learn more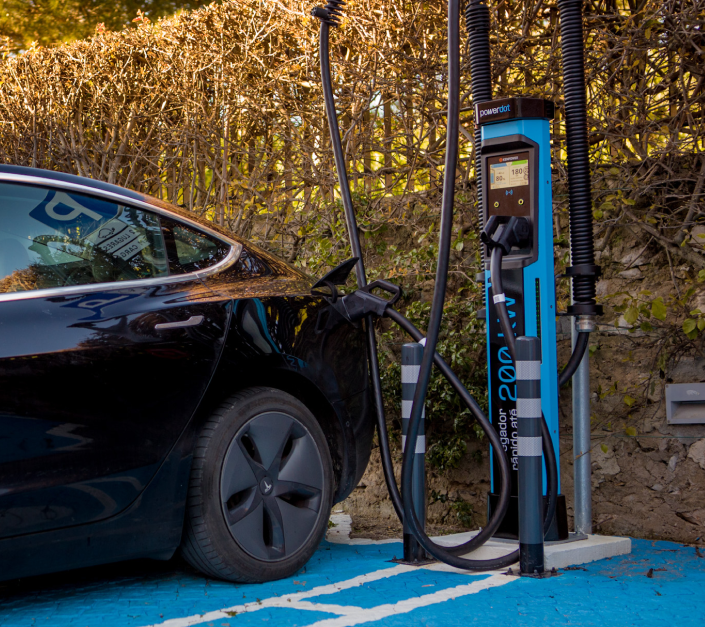 Our Impact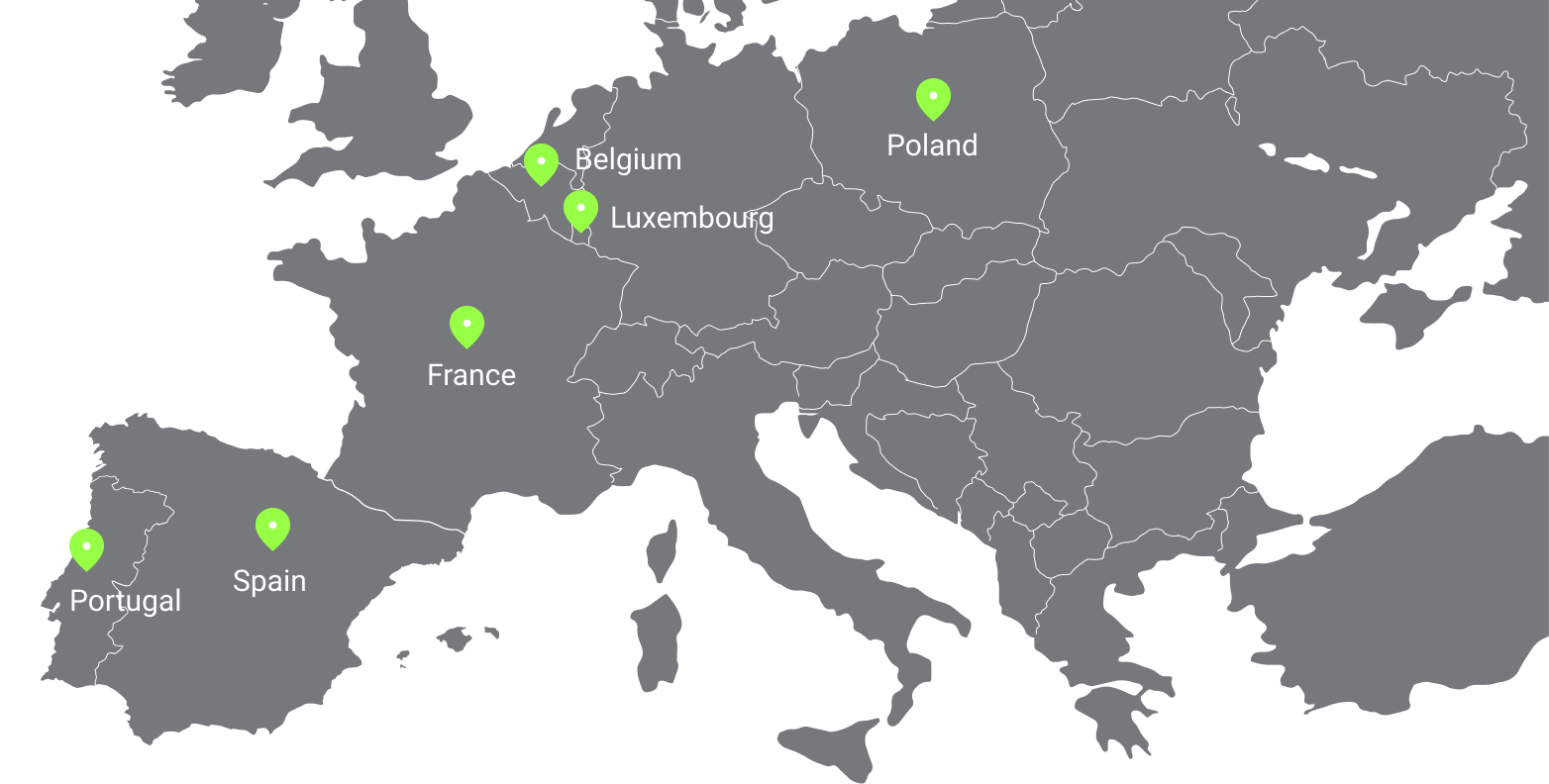 8000
Contracted Charging Points Under Installation
130
people across all markets
Charging points implementation goal for 2023 (YE): +7000
Charging points implementation goal for 2025 (YE): +17500